Grade 2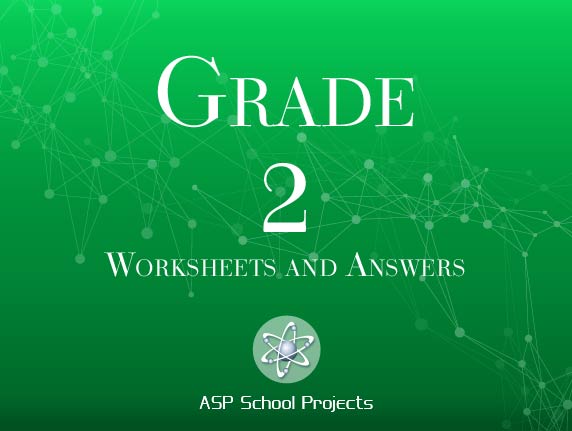 'Grade 2 Worksheets and Answers' is the flagship learning programme for Grade 2 learners in our range of products. This programme offers CAPS-based supplementary worksheets for Grade 2 learners.

A solid academic foundation is the determining factor for success in every child's life. The correct cognitive development for a young mind is an important part of the learning process. The programme is designed to assist learners in mastering the necessary reading, writing, comprehension and mathematical skills. Our worksheets are presented in the same manner, format and difficulty level set by the National Curriculum Statement (NCS). The content of our worksheets is designed by a carefully selected team of experts which consists of teachers, former teachers and other professionals. All worksheets contain memoranda (answers).

Questions are formulated by meticulously selecting the strengths and most important aspects of each textbook's topics to give learners the most comprehensive, relevant and best possible learning experience. The best way to know that they are on the right track is through self-testing. Learners can assess and boost their performance through our supplementary worksheets. The questions stimulate left and right brain activity. Our sources include all textbooks from leading publishers: Cambridge: Study & Master; Heinemann: Spot On; Macmillan: Solutions for All; Maskew Miller Longman: Focus; Maskew Miller Longman: Platinum; Oxford: Headstart; Oxford: Successful; Shuters: Top Class; Via Afrika: Via Afrika; etc.